...in the results and benefits that Slow Burn training and low carb chowing has done for you and your family.
The first 5 people who write me their story get a complimentary autographed copy of my new book Strong Kids Healthy Kids.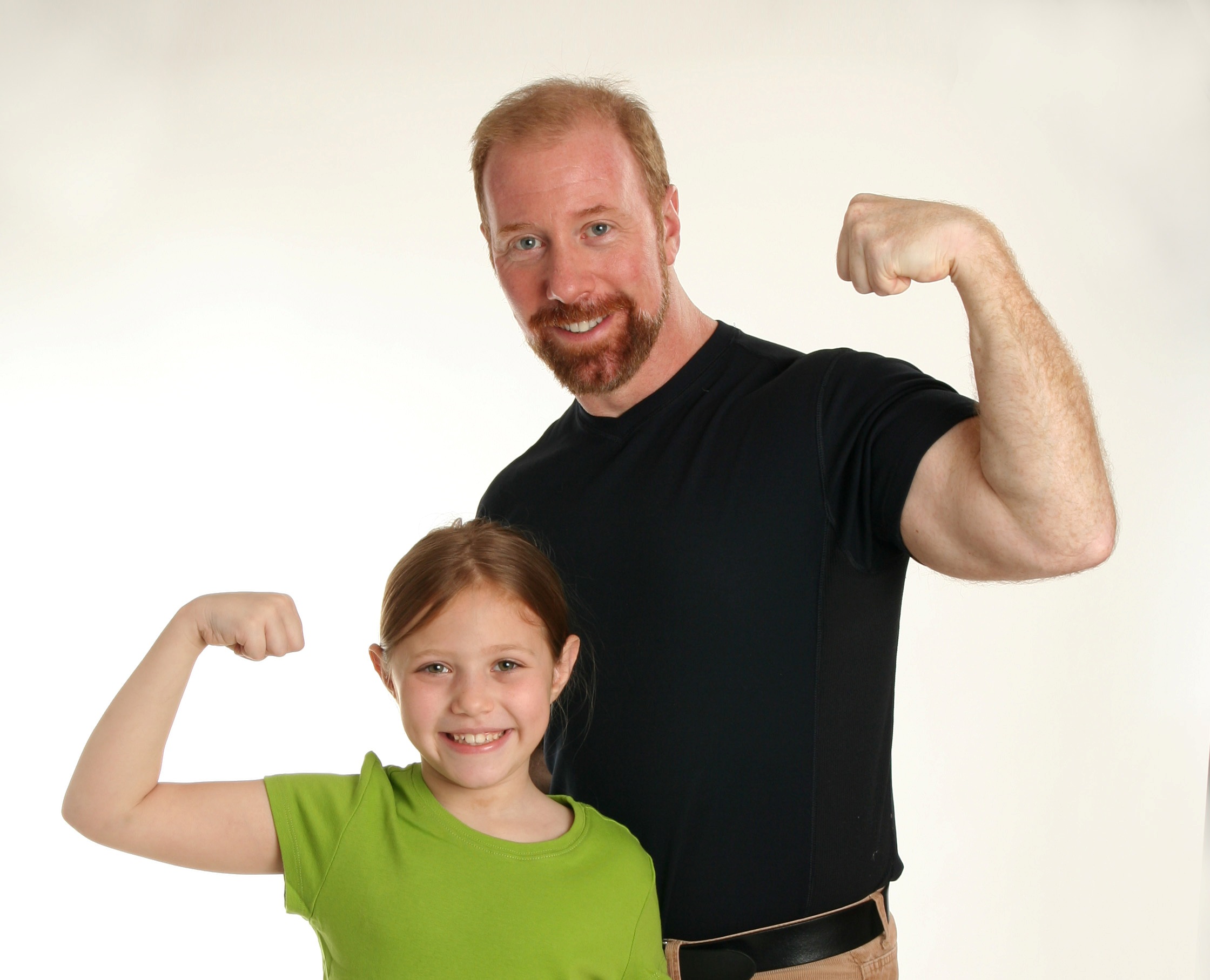 Please be specific about your experiences. What I'm looking for is the amount of fat you have lost, if you got off your diabetes meds, etc. Not just "Hey Fred I feel awesome!" Thanks!
Send all stories to FHahn@seriousstrength.com. I will publish the stories (edited and anonymous) in a new blog once all stories are in.